October is Breast Cancer Awareness Month, an annual campaign to increase awareness of the disease.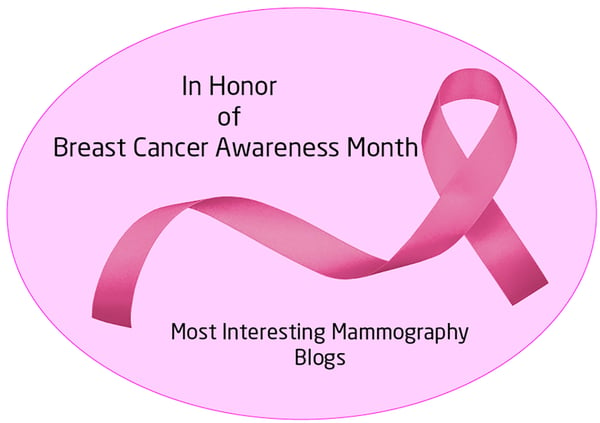 The goal is to get as many people as possible involved in raising awareness and funds to help support life-saving research and life-changing support.
On Friday 22 October 2021, we will wear pink to help make life-saving breast cancer research and life-changing care happen.
In honor of Breast Cancer Awareness we have compiled our most interesting Mammography Machines. They were shared on news and medical sites, on LinkedIn and even Facebook. We got lots of positive and interesting feedback and comments from trusted friends and professionals. Sometimes it's hard to keep up with all the new technology, issues and changes in medical imaging. At Atlantis Worldwide, we thought we'd make it a little easier for you.
These blog posts are based on future and current events and technologies.
If you'd like to read more about Mammography related articles you can click on our Mammography Resources Here!
Please send us blog ideas for us to pursue! We'd love to hear from you!
Should you upgrade an existing Mammography? Buy a refurbished or used system that offers more upgrade options then what you have? Sometimes it's helpful to talk to an expert, who can help you weight out the pros and cons. At Atlantis Worldwide, we're always willing to help you determine what's right for you. Talk to one of our representatives today about an Mammography for your practice, clinic, hospital or healthcare facility. Contact Us Today!